Featured product families
New bottles
5 and 10 Litres

Recycled plastic comes from resins made from used Packaging that are not discarded.
The use of PCR plastic will prevent the consumption of more than 350.000 Kg new plastic annuals.
I want to know more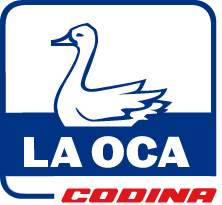 PRODUCTOS CODINA S.A.
We are manufacturers of detergents and cleaning products.
We produce products for household use with LA OCA and CODI brands and for professional use with the CODINA brand.
Our product ranges include cleaning and care products: Detergents, fabric softeners, stain removers.
Household cleaning and care products: disinfectants, general cleaners, degreasers, specific cleaners, scrub floors.
Products for cleaning crockery: manual dishwasher, dishwasher for machines.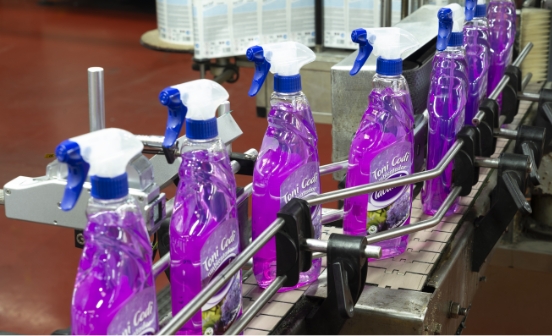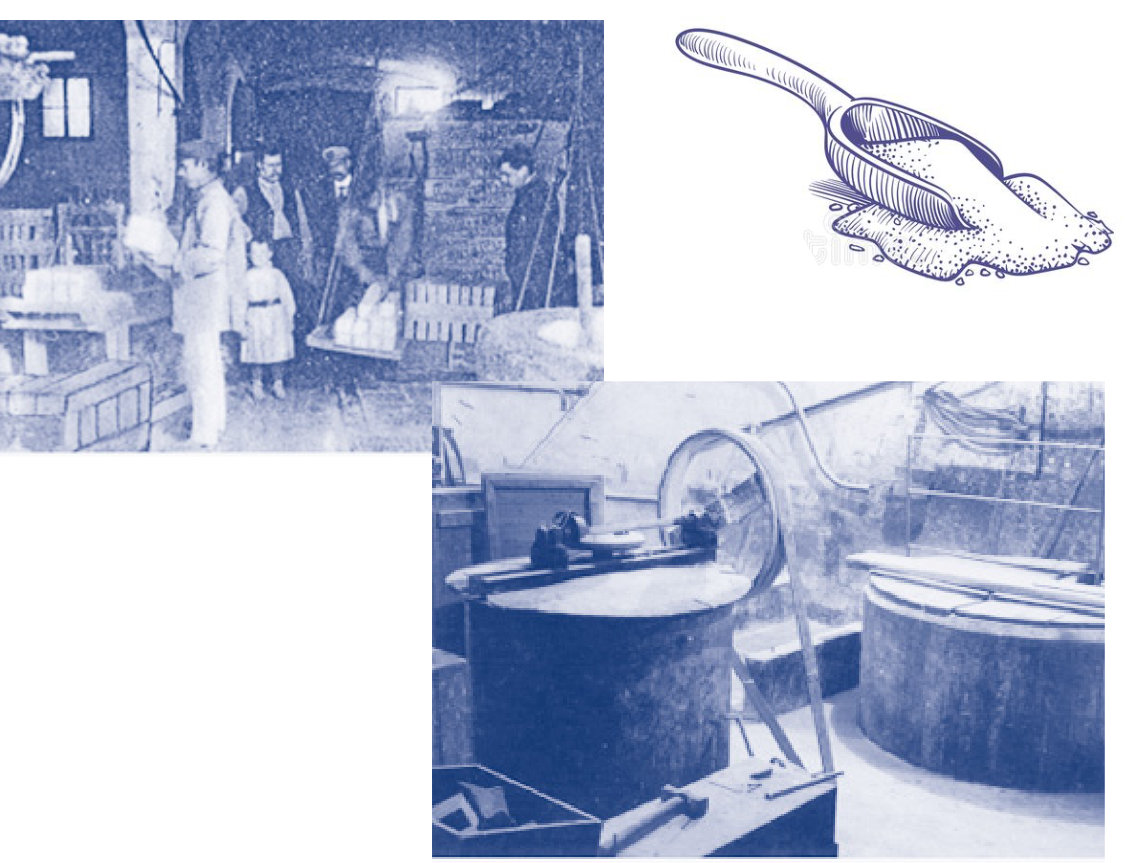 CODINA all over the world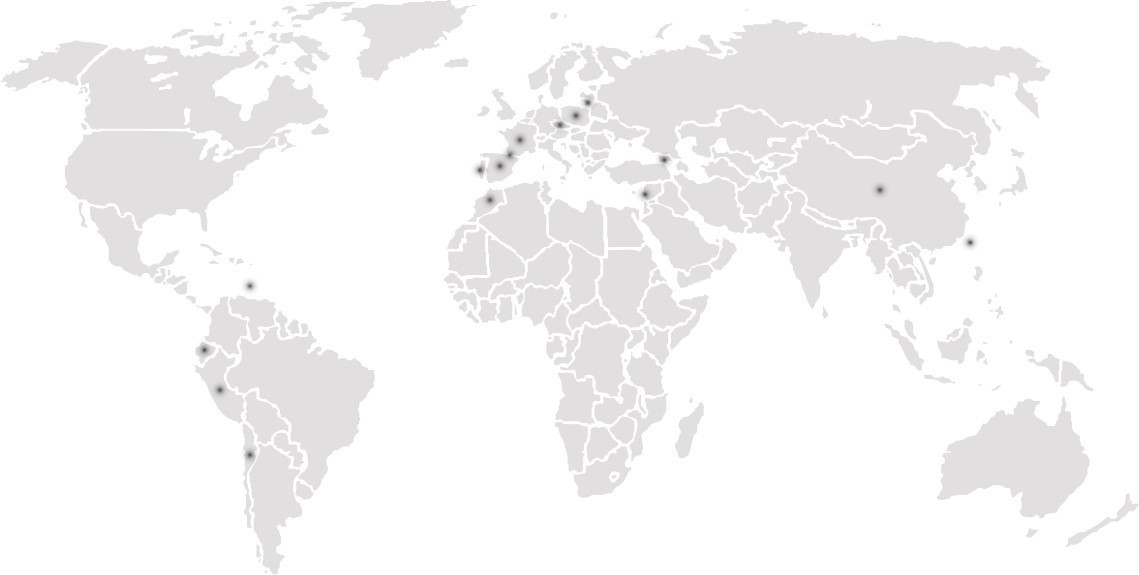 May we help you?
If you want to get in touch with us
you can do so through our form.
Call us:
+34 93 790 11 19
Subscribe to the newsletter